The Library of the University of Cadiz, in its commitment to the comprehensive training of students and the service to the entire university community, maintains different collections that offer a wide cultural offer to all our users.
 These collections are distributed throughout the libraries of the four campuses.
---
Cultural Resource Centre Collection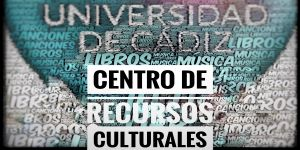 The Cultural Resources Centre is a joint project of the Library and the Atalaya Project of the University Extension Service. This collection makes a selection of books and CDs available to the university community  that illustrate different areas of the programming that the University of Cadiz coordinates within the framework of the Atalaya Project, on subjects such as cultural management, literature or rock, as well as other cultural profiles of interest such as photography, dance or cinema.
Location: Humanities Library.
---
Comic Colección  UCA                               

This specific collection of comics was inaugurated in May 2009 by the Vice-rectorate of Students of the University of Cadiz and has grown in quantity and above all in quality, reflecting the importance and interest in the world of comics at the University.  It contains a selection of the best American comics, Japanese manga, French-Belgian BD, Argentinian comics, Spanish comics, Italian fumetto, current graphic novels, etc.
Location: Puerto Real Campus Library, Engineering Library and Humanities Library.
---
Science Fiction Collection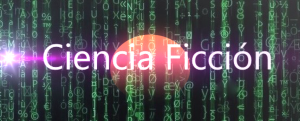 This collection includes a list of emblematic titles and authors of Science Fiction such as Isaac Asimov, Arthur C. Clarke or Philip K. Dick, as well as current works that deserve the interest of fans of this subject, such as the recent Hugo, Nebula, etc. awards.
Location: Puerto Real Campus Library.
---
The Must-Haves Collections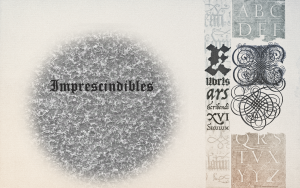 This collection contains essential reading for a reader who loves literature and science: classics of world literature of recognised prestige, books or authors awarded prizes in quality competitions (Nobel, Cervantes, Goncourt, National Critics' Prize, Pulitzer, etc.) and also lesser-known authors, but of cult or proven quality.
Location: Puerto Real Campus Library.