The University of Cádiz offers free Overleaf Professional accounts for all faculty and staff who wish to use a collaborative online LaTeX editor for their projects.
Overleaf is designed to make the process of writing, editing and producing your research papers and project reports much faster for the author and his collaborators. It can also be linked to other services such as Mendeley, Zotero, etc. to better fit your workflow.

Overleaf registration
Apply for your Overleaf Professional account by registering here. You must use a University of Cádiz email address to receive your free professional account. If you register with Google or ORCID, it will be necessary to subsequently include the UCA email address.
If you already have an Overleaf account, you can upgrade to this Premium version for UCA users.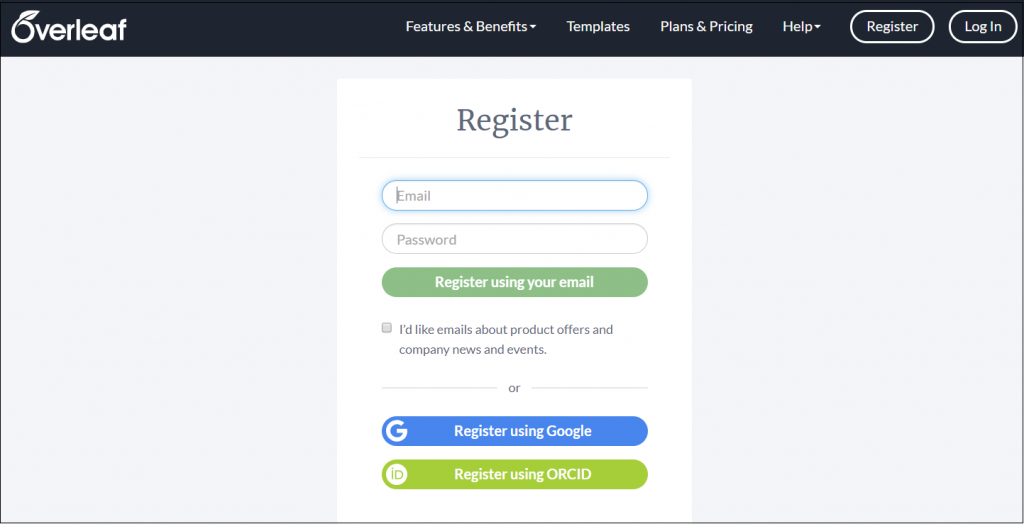 Once registered, you mark if you have a ShareLaTeX account and then you access the Overleaf account.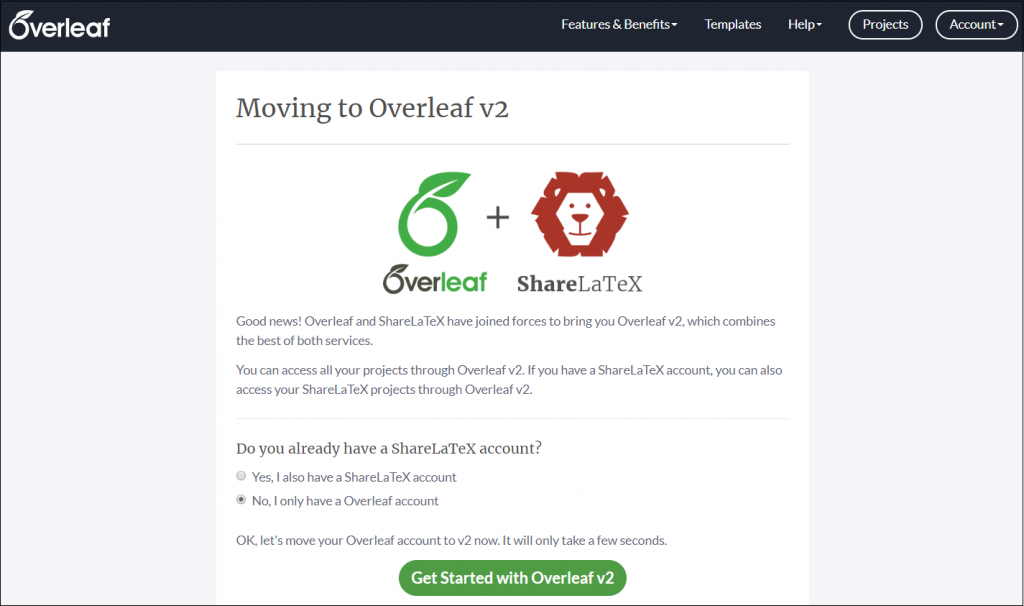 Account settings
Once registered, it is important to review the configuration and verify that your email account is @ uca.es. In addition, you must select the job and the department of the UCA to which it belongs by selecting it directly from the list.
Integration with other services
From the account settings, users of reference managers such as Mendeley or Zotero can link their accounts, so that when writing articles with Overleaf, the citations that the user has stored in their manager account can be automatically referenced. references.
Additionally, Overleaf projects can be synced with the Dropbox hosting service and the GitHub groupware development platform.
Templates
Templates are available for all types of jobs.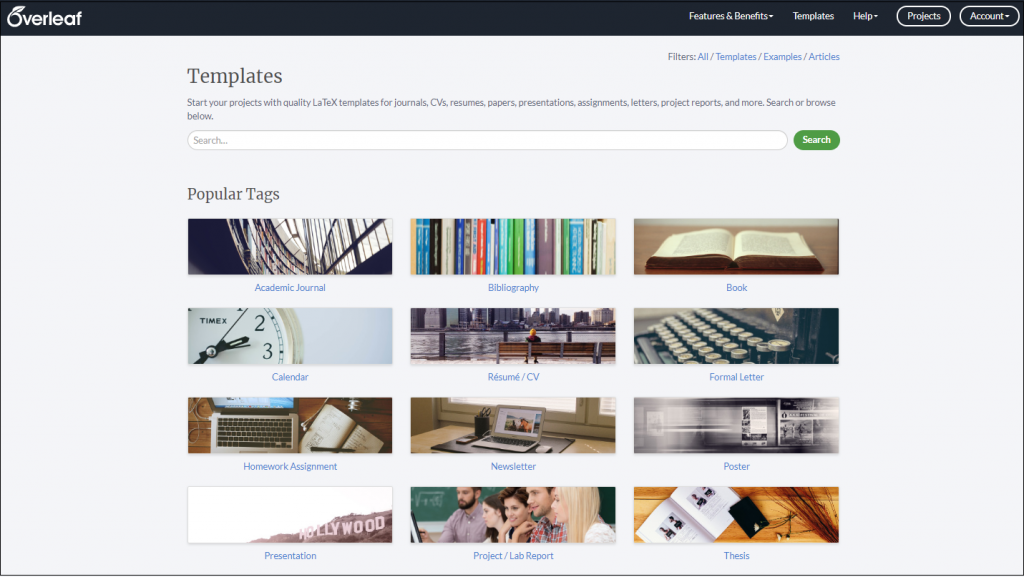 ---
Documents and help
To start (researchers, teachers)
LaTeX learning guide in 30 minutes